Polyphagous Shot Hole Borer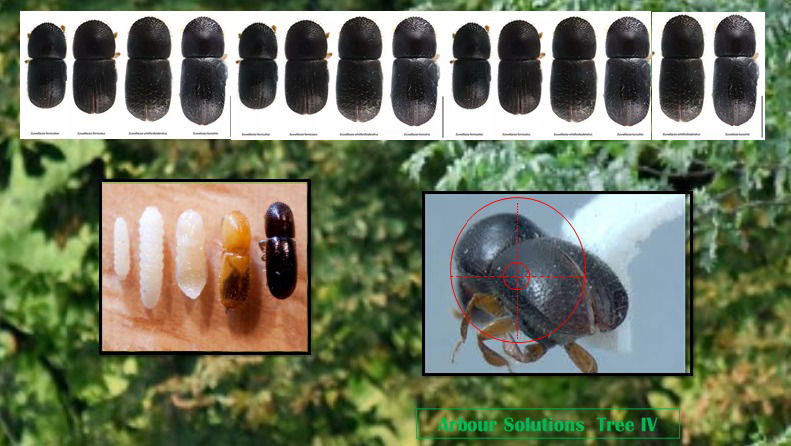 Once settled in one area, volatiles from Fusarium euwallacea attract more beetles where create more tunnels the tree. The fungus and the beetle thrive in symbiotic harmony. Not so the tree they infest.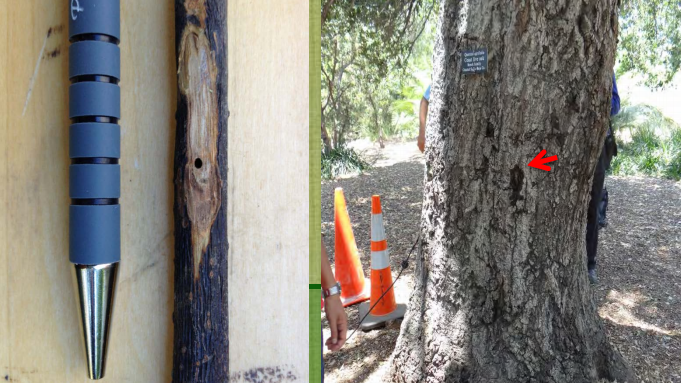 Distribution in South africa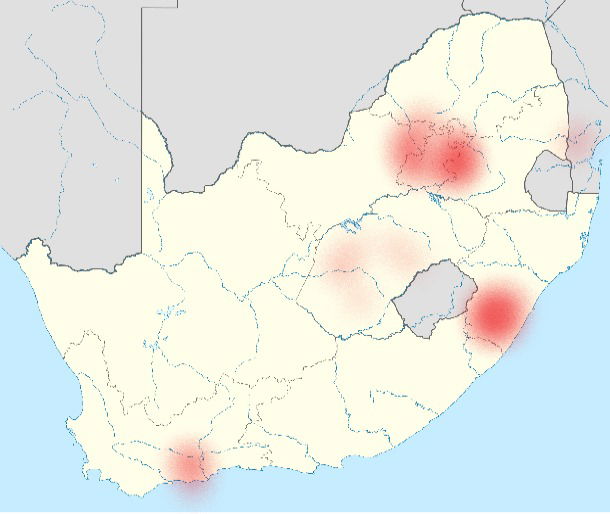 Species Affected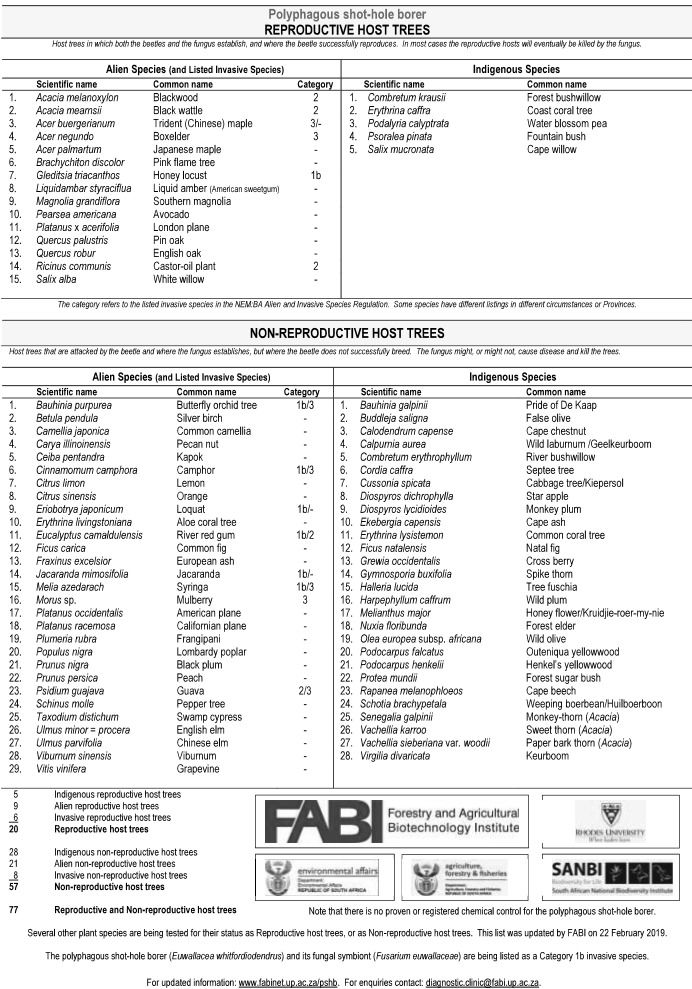 An example of an infective tree and its location in Gauteng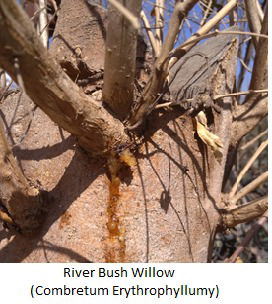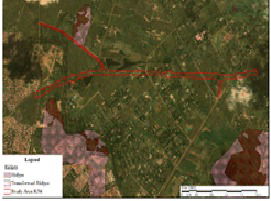 Treatment issues:
Spraying has no real effect
Most products are reaching the tree canopy in less than 50% and even less than 0.4% make contact with the target
Most are also light sensitive therefore the effect is modified by photodegradation
Exogenously applied mixtures of biosynthesis inhibitors and inhibition of the pathogen mimics certain aspects of pathogen infection.
It stimulates the ability of the plant to activate pathogenic related protein accumulation
This may protect the plant against infection via Systemic Acquired Resistance limiting the damage to the tree.
Targeting IV or endermology gives less pollution, less reapplication and is targeting the phloem through the natural diffusion and osmosis
The potential for contamination of the groundwater is lessened
Composting is already being touted as a part of the remedy it also removes any traces of the compounds due to soil flora after treatment
Resources:
The Tree Survey mobile app allows you to report infestations. Each reported incident receives in-app feedback. You can just report the bug, or you can select a further action from either a City Parks official or a private service provider.
Apple Store
Google Play Store
University of California
City of Joburg
http://www.jhbcityparks.com/images/2018/articles/nov/PSHB-symptoms2.pdf
Cape Town invasives
https://www.capetowninvasives.co.za/
Forestry and Agricultural Biotechnology Institute
https://www.fabinet.up.ac.za/index.php/research/7
South African Landscaping Institute
https://www.sali.co.za/index.php/about-sali/sali-news/item/6-check-your-trees-for-the-shot-hole-borer