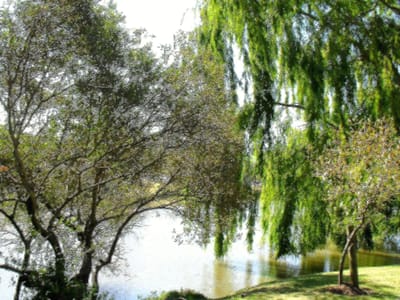 Releasing a novel treatment for trees.


Plants have evolved an entirely different way of dealing with infections "compartmentalization of decay in trees" but this can block the sap travelling up to the higher areas.


Using Plant Defense Activators to Induce resistance, especially systemic acquired resistance in diseased trees can limit some of those effects.


Using tech and biology together.